ONYX Youth™ Magnet Mask Launch
Objectives:
Launch brand new magnetic beauty mask in the US and increase awareness on the efficacy and luxury of "Korean Beauty".
Our challenge was that there was already a plethora of beauty masks on the market and the story behind "Korean Beauty" was just emerging in the US.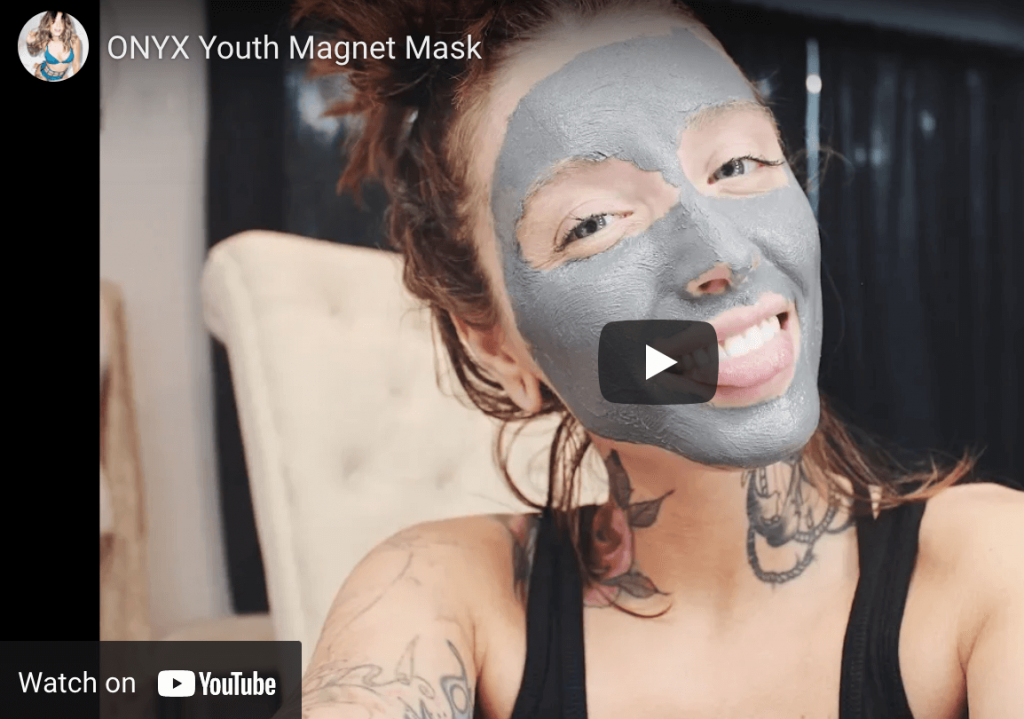 Solution:
Conducted multiple tiered press campaigns on "The Power of Magnets in Beauty" & "Luxury Skincare from Korea". Executed education on product and unique mask process.
Large media outreach to key Golden Arrow press contacts in print and broadcast outlets.
Social media and Influencer outreach campaign to later leverage into paid social media campaigns.
Success:
Achieved organic press coverage on broadcast multiple shows, including The Today Show, The Dr.s, Wendy Williams, Ipsy, Refinery 29. Press coverage in Vogue, Shape, InStyle, Cosmopolitan, POPSUGAR, among hundreds of others.
The social influencer campaign generated over 20 million impressions.
Instagram's viral video reached over 11million views.
Directly related sales to this campaign led to over $50 million year sales in 3 years.