Most brands use PR campaigns for exposure and to improve public perception. But how does healthcare PR enhance brands? Healthcare providers offer essential services to patients and customers. So, many may think they do not need PR to attract more audiences. 
Still, the truth is different. We live in a digital age where public perception can make or break a brand. Every day the importance of public relations in the healthcare sector grows. Healthcare PR is crucial for brands to get their message out there, attract new patients, and educate the public.
To leave a positive impact, brands must first leave a positive impression. This is where healthcare PR agencies can help brands. Through successful healthcare PR campaigns, brands can have positive coverage. 
How Does Healthcare PR Enhance Brands?
Healthcare providers are understandably busy professionals whose primary focus is providing top-notch care to their patients. These professionals do not have the time to dedicate to their public image. 
Still, public reception matters, which is why many healthcare brands use the help of a healthcare PR agency. Our agency, Golden Arrow PR, is a top-rated PR agency, and as such, we can enhance brands through healthcare PR efforts. 
Positive PR is essential for healthcare brands. This is why healthcare PR has been on the rise in recent years. Healthcare PR can enhance brands through strategic campaigns for: 
E

xposure

R

eputation management

P

ositive perception

M

edia coverage
Elevating Brands Through Healthcare PR Efforts
Healthcare PR is the process of building positive relationships and gaining patients' trust. By implementing effective PR strategies, you can ensure that your brand and message reach the right audience.
A PR agency specializing in messaging, association, and medical professionals is indispensable for healthcare brands. Healthcare PR enhances brands in the following ways: 
Establishing credibility and trust
Managing reputation and crisis communication
Engaging with the community
Building thought leadership
Leveraging media relations
Aligning with social responsibility
It is important to note that a PR strategy differs from a marketing strategy. Both focus on promoting or bringing attention to a service, product, or brand. But they take different approaches.
With a mutual end result, it is easy to see why PR and marketing get confused. Marketing strategies take a direct approach to achieve results in the short term.
In contrast, PR is indirect and is a long-term strategy. Healthcare PR's goal is to create a platform that enhances public trust, reputation, and credibility in healthcare organizations. 
Healthcare PR works in the following ways. 
Establishing credibility and trust
One aspect of healthcare PR is establishing a brand's credibility and trust among patients, the public, and stakeholders.
 Building trust and credibility for healthcare brands means 
T

ransparency

A

ccurate information dissemination

E

thical practices
Transparency and accurate public dissemination builds trust and educates the public simultaneously. Spreading false information will negatively impact your brand. Spreading inaccurate information can severely damage your credibility with patients and stakeholders.
Maintaining ethical practices is another aspect that builds trust in a healthcare organization. 
Successful PR campaigns for building trust
Trust in healthcare organizations was significantly impacted during the pandemic. Many people started seeing public health as a highly politicized sector. Thus, healthcare brands or organizations need to maintain public trust. 
Healthcare PR can help solidify the trust in existing and build the credibility of new healthcare brands. Some successful healthcare PR campaigns that solidified public trust include:
"Believe It"! PSA campaign

– the campaign was created by the Sickle Cell Disease Association of America, Inc. (SCDAA) and Forma Therapeutics. The campaign aimed to educate the public on SCD through TV commercials and radio PSA. Through the campaign and accurate information, the SCDAA earned public trust.
"We Dare You" campaign

– UnitedHealthcare's "We Dare You" campaign built public trust by encouraging people to be healthy. They asked the public to make one small change and share photos on social media. The campaign won eight awards for its results. 
Effective storytelling
Whether your goal is to educate the public or sell a service or product, how you do it is crucial. For a healthcare organization to successfully connect with the public, they need to show empathy. 
Healthcare PR agencies attempt to humanize brands through storytelling efforts. Storytelling creates emotional resonance among the public. This makes it easier to connect with the brands. Emotional resonance is created through patient stories, health workers' experiences, and success stories. 
People are especially responsive to stories about products in the healthcare sector. In healthcare PR, we focus on inspiring stories that resonate with and catch the public's attention.
We tell the stories that best set apart the brands we work with. This means picking unique stories that speak to who the brand is at its core. Patients and clients are more likely to connect and trust a brand whose stories they can relate to. 
Managing reputation and crisis communication
Healthcare PR agencies handle negative backlash and incidents. Through PR efforts, they minimize damage and maintain a brand's reputation. Healthcare PR agencies have a critical role in crisis communication. 
A positive healthcare PR helps brands navigate negative incidents and rebuild their reputation. As a PR agency, when a crisis arises, we address it following a strategic plan. 
Crises are unavoidable, especially in the health industry. It is better to be prepared ahead of time. A PR agency is a great way to manage reputation and crisis communication. Our healthcare PR team can help you create a crisis response plan before you even need one. 
Educating the public
There are various digital platforms available today. So, it is easier than ever for healthcare organizations to educate the public. But, because so many online organizations compete for attention, it may be challenging to attract the target audience. 
Healthcare PR research narrows down the list of platforms your target audience uses. By identifying their online habits, PR agencies create content that will attract them. Audiences trust brands that focus on education. 
Healthcare PR helps you spread your message and educate the public. Sharing awareness campaigns is one way to catch public attention and generate buzz. 
The aforementioned SCDAA's "Believe It!" PSA campaign is created to educate the public about sickle cell disease. The campaign successfully provided a comprehensive understanding of the disease to the public. 
Engaging with the community
Engaging with the community is among the most effective ways to build a positive brand image. Healthcare PR fosters community, so you must take advantage of this facet in brand building. 
Make sure to engage your audience by participating in: 
H

ealthcare awareness initiatives

Health fairs

C

ommunity events related to your healthcare services or products
In modern healthcare, engagement is a highly valued component. Healthcare providers need to build and foster relationships with their patients. 
You showcase your brand's commitment to your clients or patients through community engagement. Engaging with the community also strengthens their trust in your credibility. 
Building thought leadership
A successful healthcare PR strategy helps position your brand as a thought leader. Being in a position of thought leadership means both your target audience and competitors see you as the expert in the field. 
You become the one everyone seeks out when looking for expert and credible sources of information. A healthcare PR agency helps brands to build authority as thought leaders. They do this through meticulously crafted content. 
It is important to share content that highlights a brand's 
Expertise in insights

Research findings

Innovative solutions 
All of this helps build a brand identity and credibility. 
Leveraging media relations
A healthcare PR agency helps enhance a brand's visibility. A PR agency brings attention through its media contacts in the healthcare industry. Media relations include media such as TV, press releases, and social media content. 
By securing positive media coverage, interviews, and features, healthcare PR builds public trust. Positive coverage also positions brands as industry leaders. 
As an industry leader, when incorporating social media, a brand should increase its 
Content production

Digital marketing activities

Audience communication 
Leveraging media relations enhances a brand's identity and profile. Thus, media relations generate more interest from the public. 
Aligning with social responsibility
Successful healthcare brands ensure to align themselves with social responsibility. Brands do this through philanthropic efforts, social responsibility initiatives, and community partnerships.
Healthcare PR campaigns can help brands showcase their commitment to social responsibility. 
Aligning with social responsibility helps foster public trust and loyalty to healthcare brands. Patients and clients like to see that healthcare brands care about the community.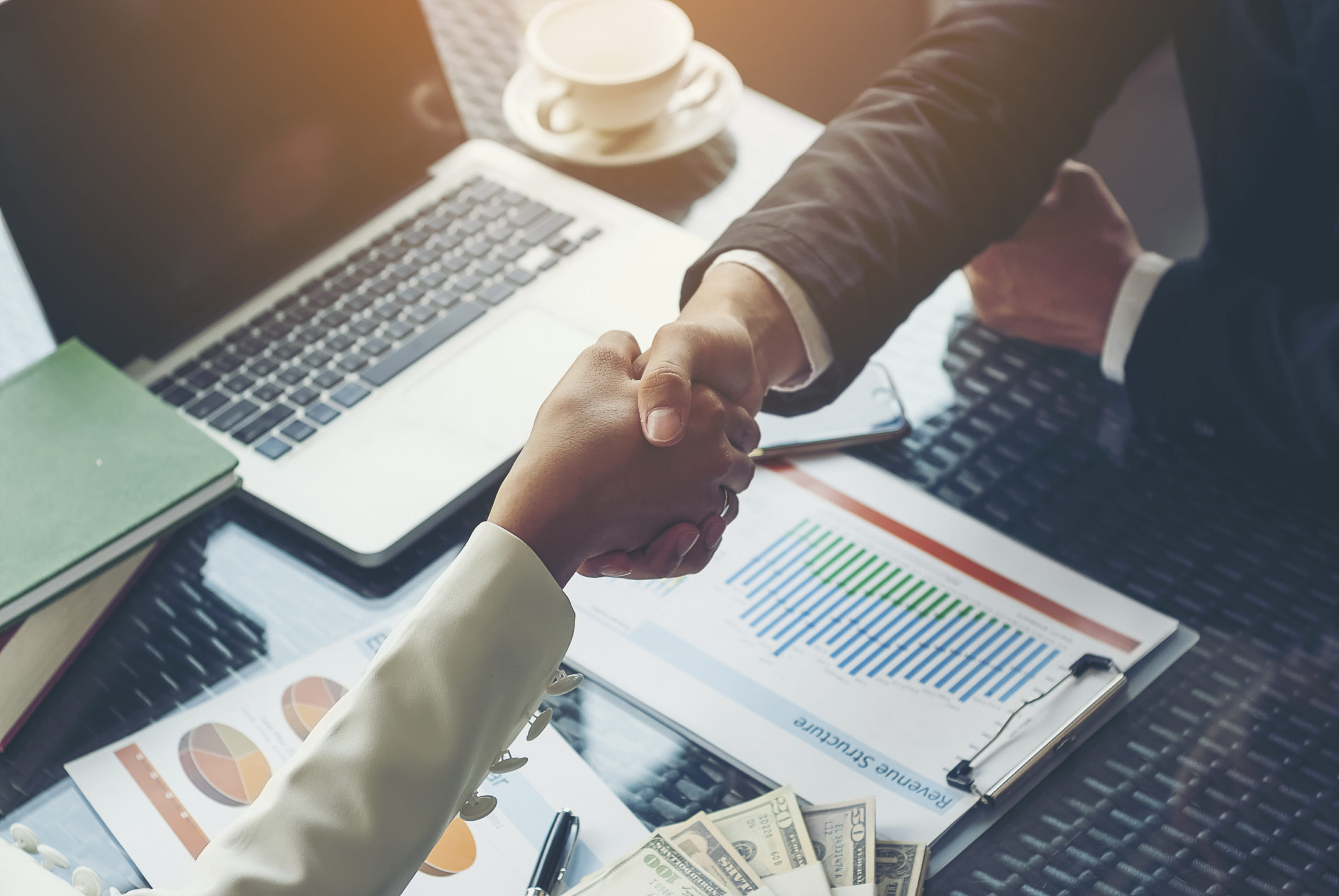 Conclusion
So, how does healthcare PR enhance brands? A PR agency can help brands build trust and reputation.
Investing in PR is a wise choice for healthcare organizations that look for long-term brand enhancement and growth. A brand can get its message before its target audience with strategic healthcare PR. 
Healthcare PR also helps brands to educate the public and build credibility. Through PR efforts, healthcare organizations also secure their brand identity as thought leaders.